On the morning of July 4, four NATO ships that are on alert in the Mediterranean Sea entered Odesa seaport.
As "Dumskaia" reports, the first ones to arrive in Odesa were Canadian frigate Toronto SNMG2 and British destroyer D37 Duncan. In an hour, Turkish frigate F241 Turgutreis arrived, followed by Romanian F221 Regele Ferdinand at noon.
The ships will remain in Odesa until July 8. On July 7, citizens and guests of the city will be able to attend an excursion of the Canadian frigate Toronto.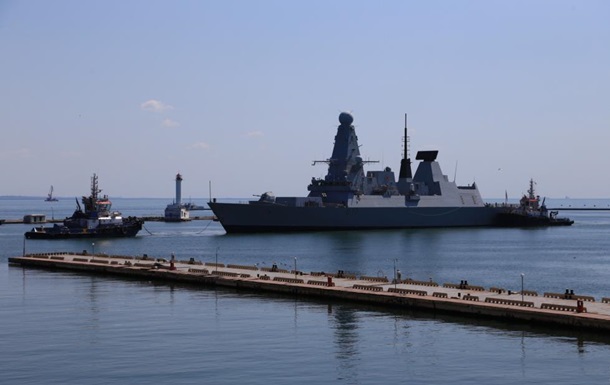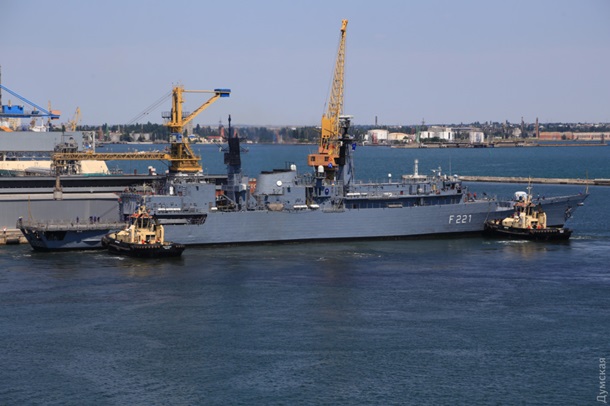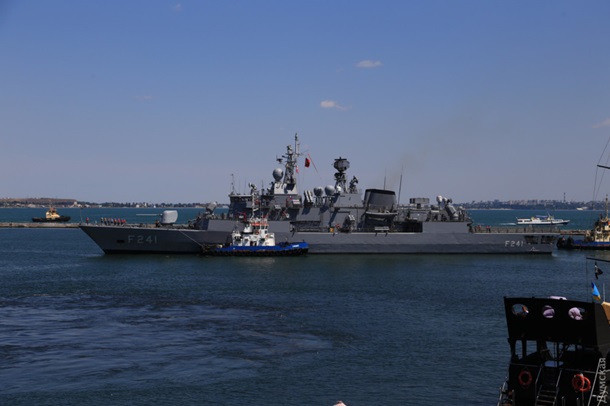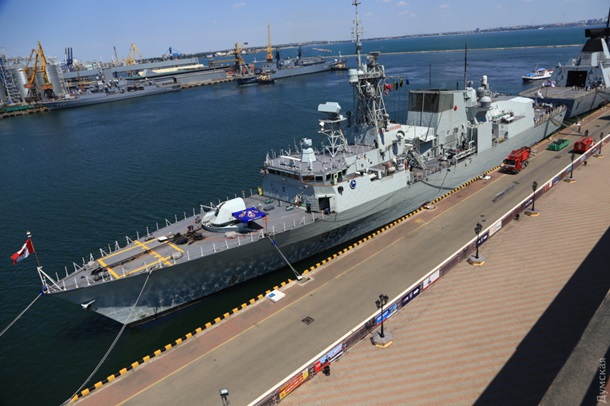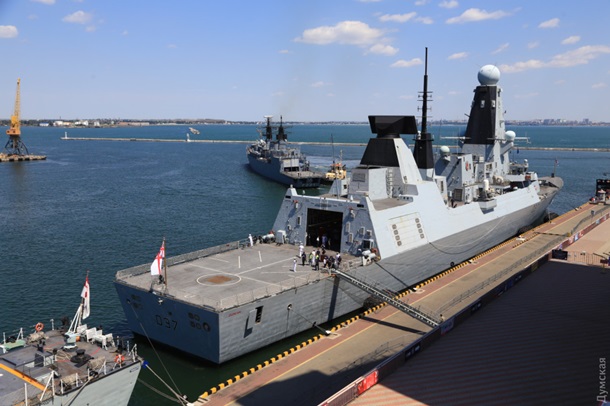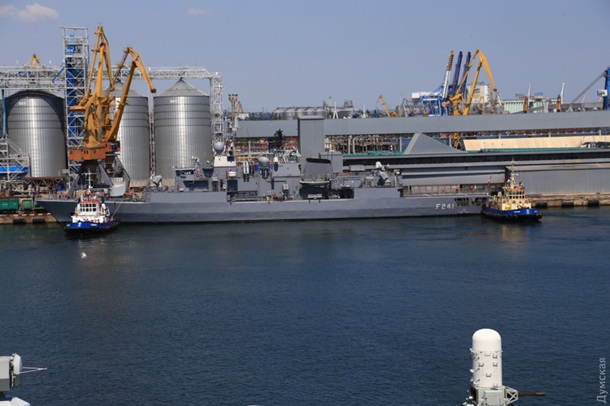 All four ships will participate in international trainings Sea Breeze-2019.
As "Apostrophe" reported earlier, pictures of a unique Sea Breeze participant were published online.