On May 22, the MPs of Ukraine's Verkhovna Rada voted against President Volodymyr Zelensky's initiative to amend the law on parliamentary elections.
The parliament members did not support putting an according bill to vote.
92 MPs voted in favor of voting, 68 voted against it, and 43 abstained.
Special parliament session included heated debates regarding Zelensky's initiative.
The law would imply a reduction in entry to Parliament barrier from 5% to 3%. It would also cancel the majoritarian system.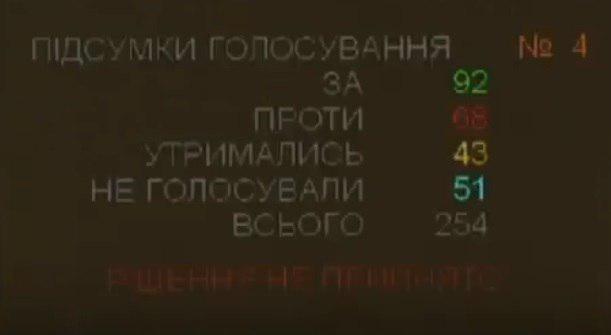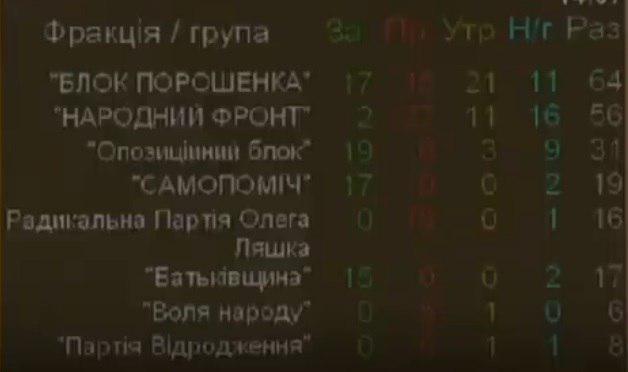 As "Apostrophe" reported earlier, Volodymyr Zelensky initiated a special parliament session on May 22.