The Central Election Commission (CEC) has processed 70.49% of protocols in multi-mandate constituency in the early elections to the Verkhovna Rada of Ukraine.
The relevant data is published on the website of the Central Election Commission.
As of 15:55, 70.49% of the votes have already been counted.
So, the party "Servant of the People" gets the most votes - 42.68%.
The following parties are arranged in this way:
"Opposition platform - For life" - 13.04%;
"European solidarity" - 8.41%;
"Batkivshchyna" - 8.03%;
"Voice" - 6.17%.
CEC online scoreboard
There was also information about candidates who pass to parliament through majoritarian elections: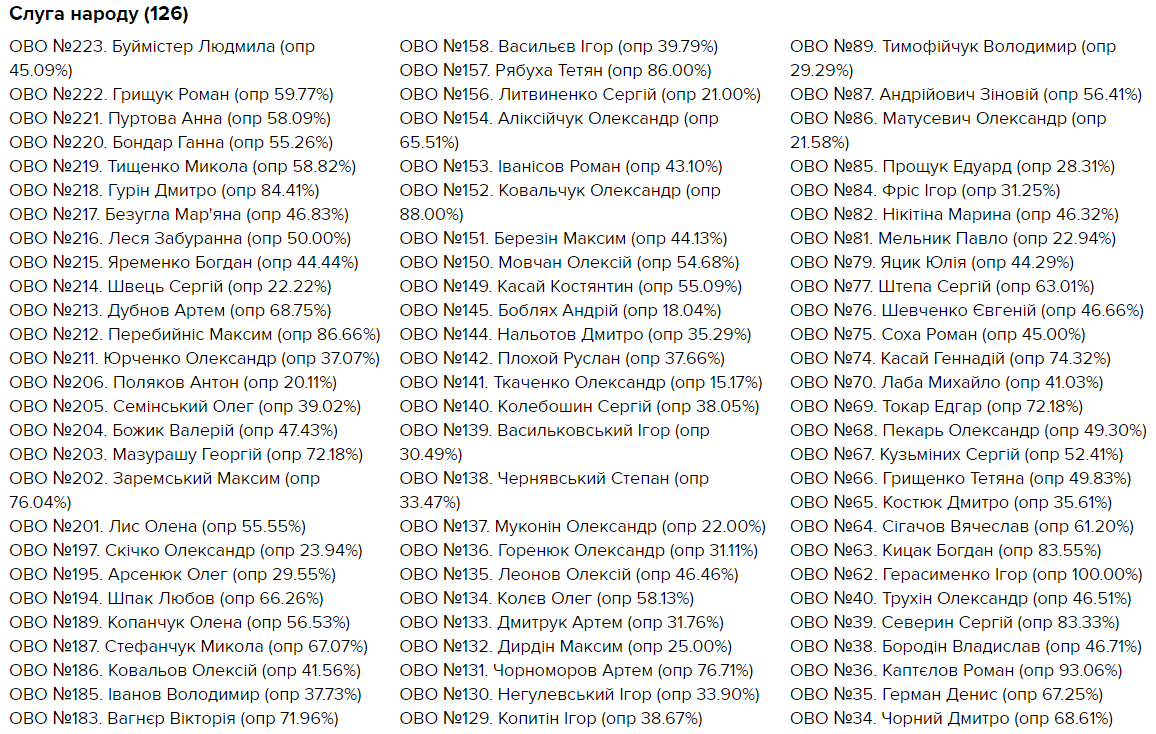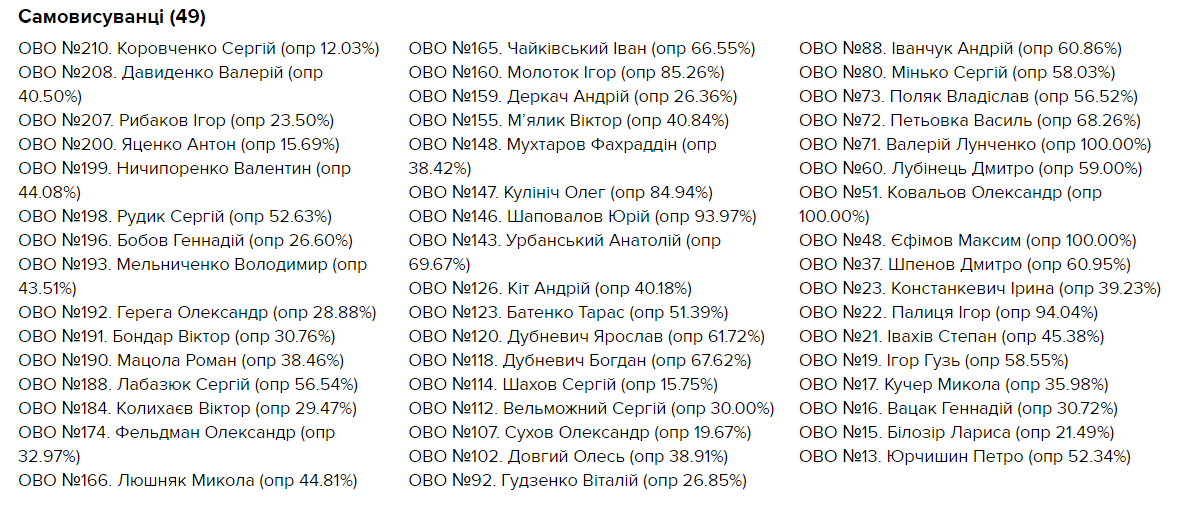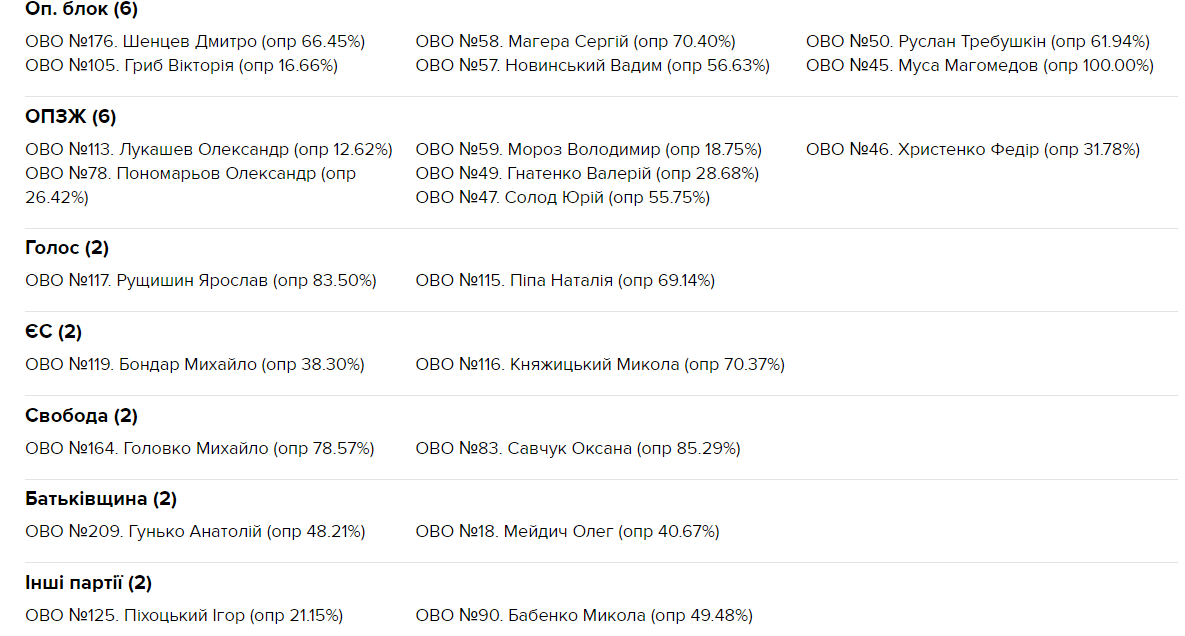 The CEC should establish the results of elections to the Verkhovna Rada no later than 15 days from the date of voting, that is, until August 5, 2019 inclusive.
Earlier sociologists published the results of the National exit poll, which shows data from the polling stations as of 20:00.
Meanwhile, the media called the main candidates for prime minister.