The mayor of Kyiv Vitalii Klychko stated that separation of positions of the mayor and the head of the Kyiv State City Administration contradicts the Constitution.
He stated it during a press conference about a political situation in the capital, transfers "Gromadske".
"The division of position and the introduction of dual power in the capital is unconstitutional. The law on the capital, which now everyone remembers, was changed by Yanukovych, who wanted to put his person in Kyiv," Klychko says.
He recalled that in 2003 the Constitutional court, analyzing the law decided that the Chairman of the KSCA can only be a person who was elected mayor of Kyiv.
On a question of possibility of carrying out early elections Klychko told that elections will be held according to the plan on October 20 next year, as it is stated in the law.
Klychko also said that he and his brother Volodymyr have already filed a lawsuit to protect honor and dignity against the TV company "1+1" because of manipulation. The price of the claim – UAH 10 million.
"We filed a lawsuit against the TV channel "1+1". How can we talk about the non-engagement of this channel, if its CEO is called one of the main contenders for the position of the head of the KSCA? The attack on freedom of speech is not a question here," Klychko said.
He added that the channel is "bad-mouthing" him and his brother. Klychko claims that they launched the smear campaign which involved the supporters of Yanukovych.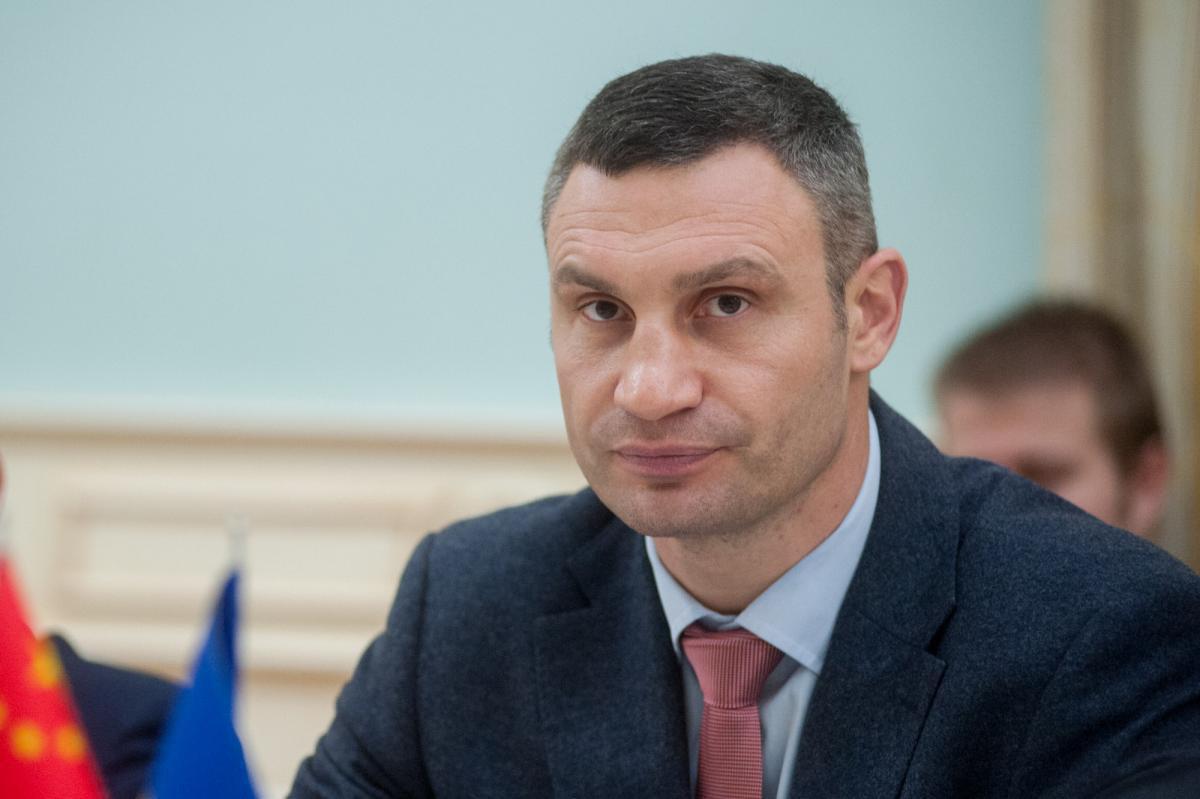 Let us remind, that on July 24 the Office of the President asked the Cabinet of Ministers of Ukraine to make a presentation on the dismissal of the Chairman of the Kyiv State City Administration Vitalii Klychko.
Subsequently, President Volodymyr Zelensky confirmed the application to the government for the dismissal of the head of the Kyiv State City Administration Vitalii Klychko.
Read more about the conflict between the President and the mayor of the capital in the article on "Apostrophe": Klychko is in conflict with Zelensky: what is happening