On July 17 of 2014, the militants shot down a passenger plane Boeing-777 on flight MH17 in the Donetsk region sky.
Victims of the tragedy
298 people, including 80 children, took the MH17 flight from Amsterdam to Kuala Lumpur. They all died. The list of victims included 192 citizens of the Netherlands, 44 Malaysia citizens, 27 Australians, 12 citizens of Indonesia, 10 UK citizens, 4 Germans and Belgians, 1 Canadian and 1 citizen of New Zealand.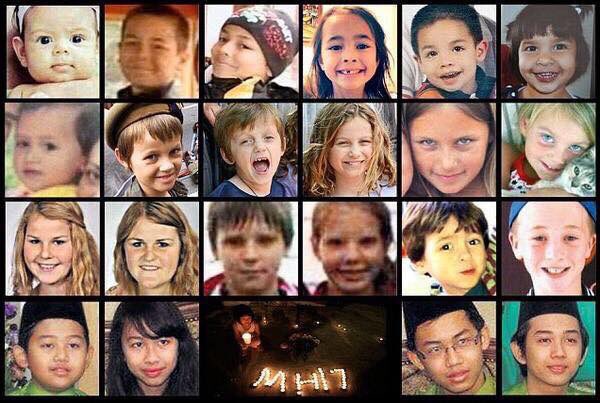 The investigation of the attack
The investigation continues till this day, with main defendants being Russian militants. The investigators have already concluded that the shot was made with the Buk missile system, which was transported from Russia to the Donbas.
The court hearing is scheduled for spring 2020. Today the investigators continue to collect the evidence.
Three Russian citizens (Igor Girkin, Sergey Dubinsky and Oleg Pulatov) and one Ukrainian (Leonid Kharchenko who fought on the DPR's side) are being charged with official accusations. The investigation has concluded that Russians are currently in their own country, while the Ukrainian citizens is in the occupied Donbas territories. All of them are on the international wanted list.
Families of the victims wrote a public appeal to the investigators. They believe Russia uses fake news and social media to lie about the attack. They demand to name those who are directly responsible.
The group of civilian journalists, Bellingcat, is also conducting an investigation. They have numerously published interesting details of the investigation. The journalists have found indisputable evidence of the plane being shot down by Russian militants.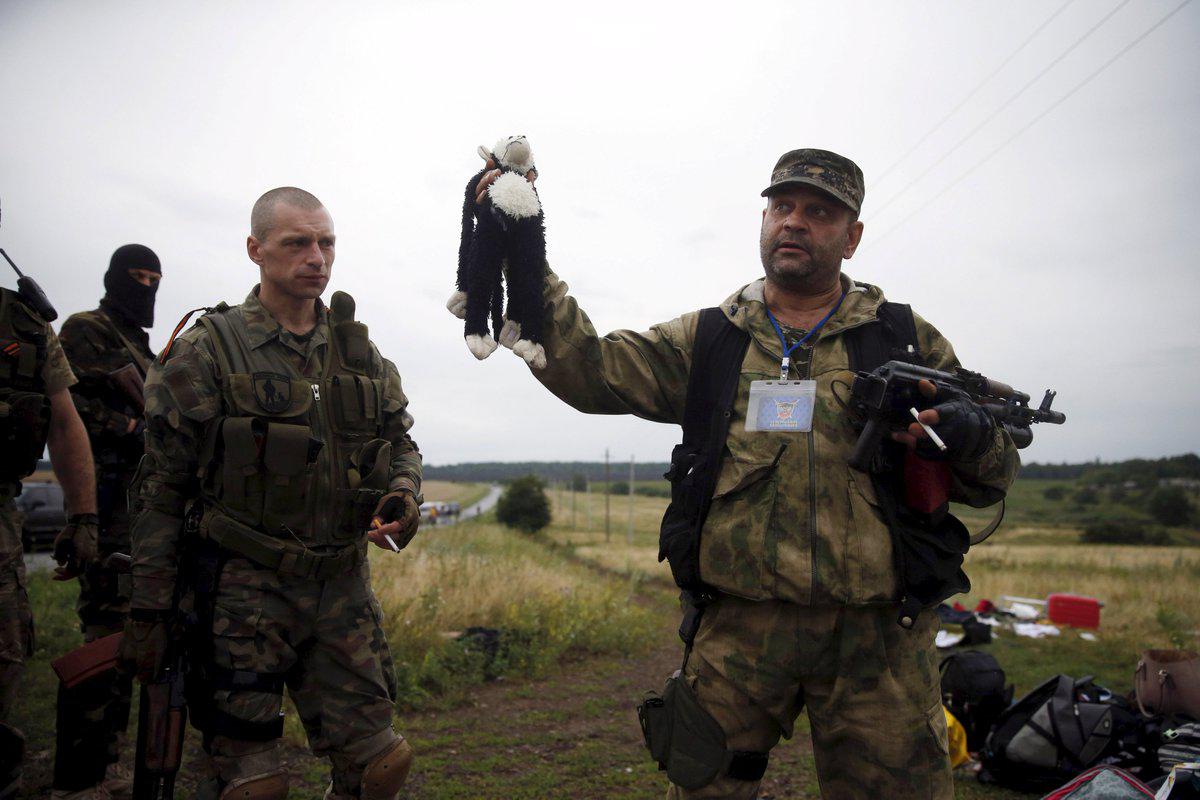 The reaction of Ukrainian law enforcement
Both the Security Service of Ukraine and the Prosecutor General's Office are conducting an investigation. They have a suspicion note for four individuals that are named in the Netherlands:
Igor Girkin (Strelkov), who was the "Minister of Defense" of the DPR militants in 2014;
Sergey Dubinsky (Khmury), who was the head of "DPR GRU" in 2014, a subordinate of Strelkov;
Oleg Pulatov (Gyurza), head of the 2nd Division of "DPR GRU";
Leonid Kharchenko (Mole), commander of the reconnaissance battalion of the 2nd Division of the «DPR GRU".
The first three are veterans of Russian special services or armed forces. Kharchenko, who is Ukrainian, had not had any military experience until the war in Donbas. The Prosecutor General's Office assumes that Kharchenko might be dead, but the information has not been confirmed.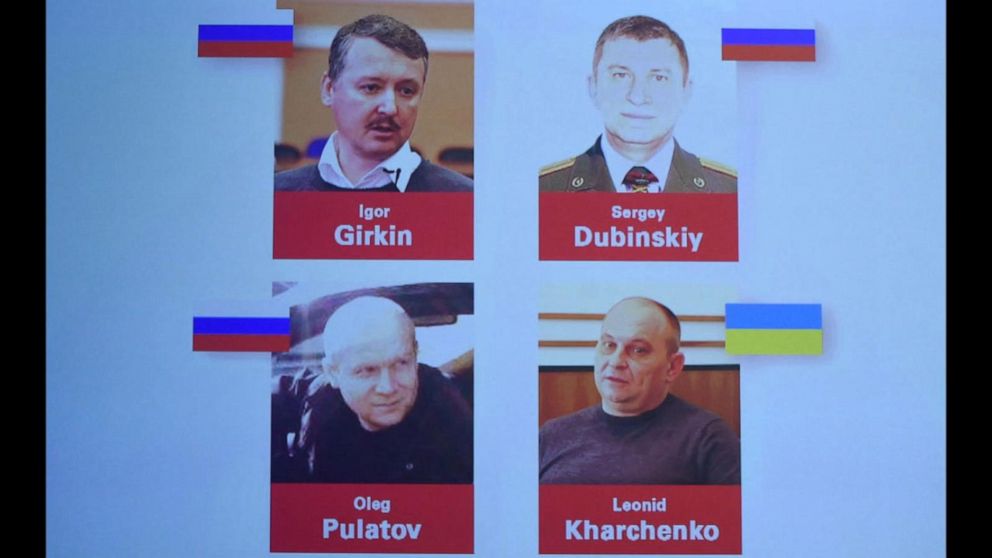 Russia's reaction
The Russian government denies all accusations. Russia's President Volodymyr Putin numerously claimed Russia has nothing to do with the tragedy. Moreover, Russians keep threatening to release the evidence proving it's Ukrainian fighters who shot down the plane. For obvious reasons, they have not released any evidence.
Video made by one of the passengers before the tragedy:
As "Apostrophe" reported earlier, a European project aimed at fighting Kremlin's disinformation, EUvsDisinfo, recorded 89 Russian media fakes regarding the Boeing-777 tragedy.