On Tuesday, August 6, the Falcon 9 carrier rocket put into orbit the telecommunications satellite AMOS 17 of the Israeli operator Spacecom.
This was reported by the company-developer of the rocket SpaceX.
According to the company, the launch was carried out from the 40th launch pad at the US airbase at Cape Canaveral (Florida) at 19:23 Eastern standard time or at 23:23 UTC.
Booster Falcon 9 delivered to geosynchronous transfer orbit the device AMOS 17 with a starting weight of 6.5 tonnes, which is designed to expand the services of Internet access regions of Africa South of the Sahara.
The reusable first stage Falcon 9 was used for the launch, which had previously twice put spacecraft into orbit.
"This was the third and final flight for this first phase of the Falcon 9, which previously supported the Telstar-19 VANTAGE mission in July 2018 and the es'hail-2 mission in November 2018," SpaceX informed.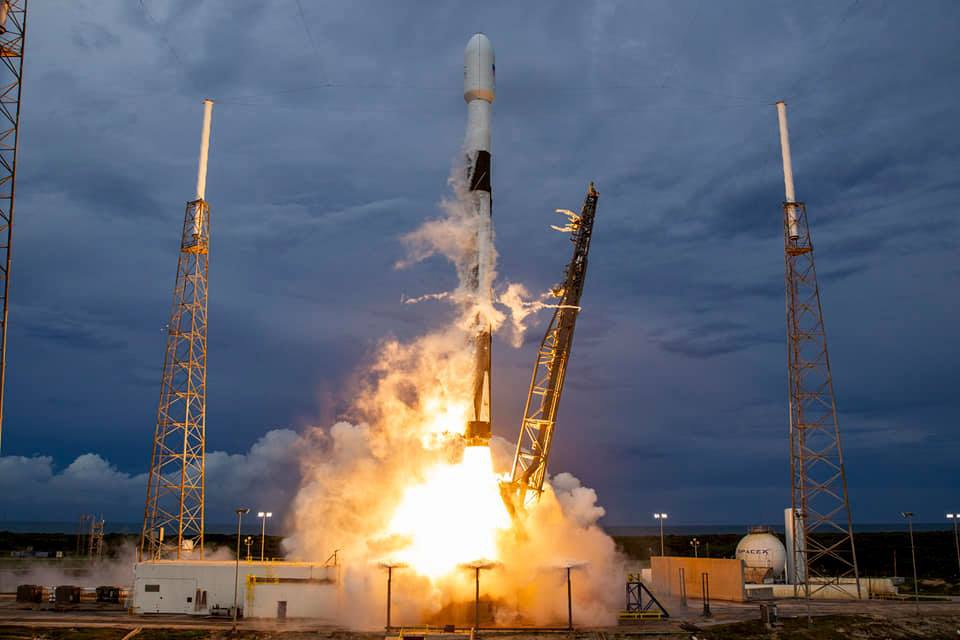 The AMOS-17 satellite was developed by Spacecom using Boeing's advanced technology to provide wider connectivity to Africa. It was expanded in the 17E orbital position directly over the Central Africa in order to optimize the service in the region.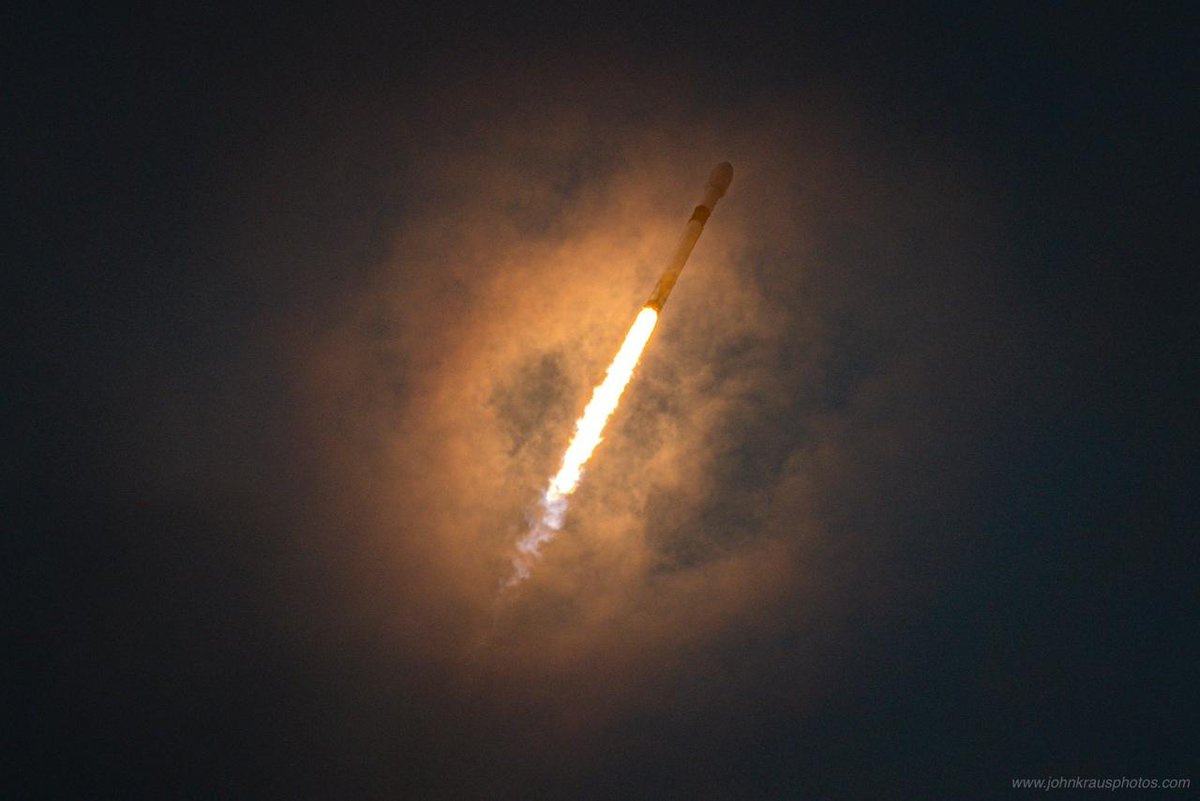 AMOS-17 will operate in the C, Ku, and Ka bands with a digital channel to provide fixed C-band coverage with high bandwidth (HTS) for Africa. The satellite is planned to operate for at least 20 years.
p>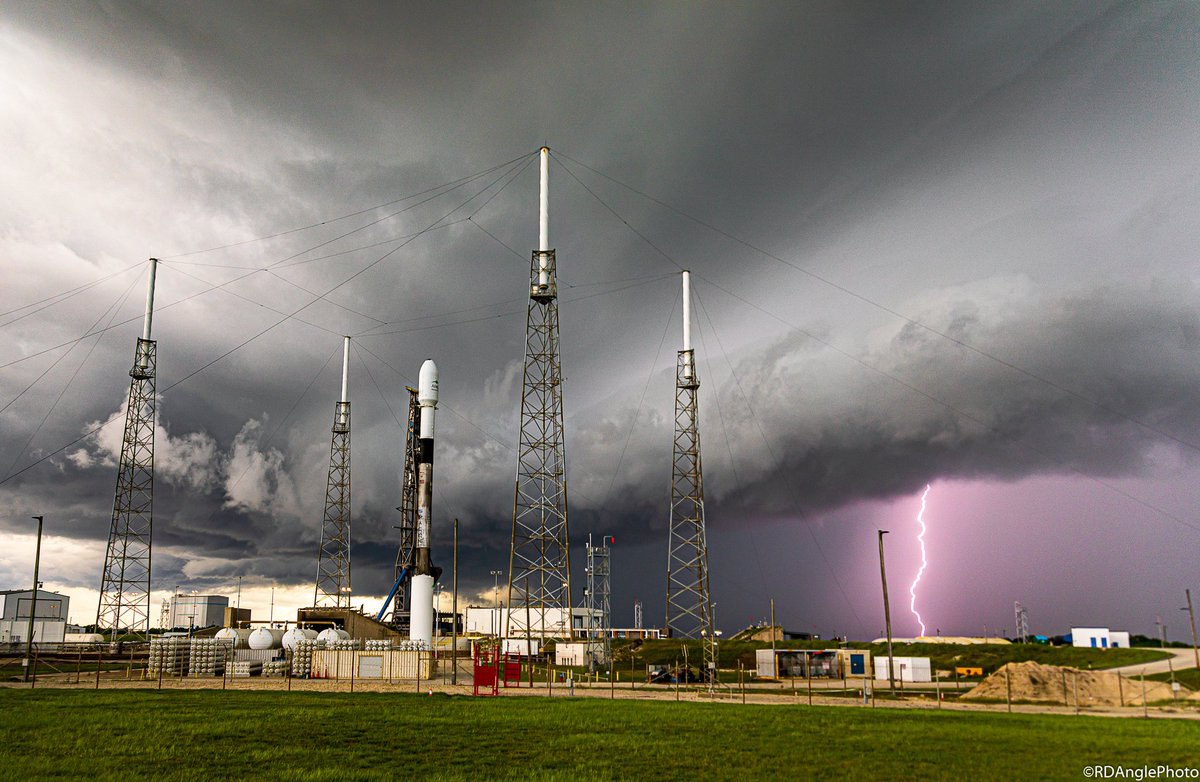 Earlier, the launch was repeatedly postponed in connection with the verification of the reliability of the engines of the carrier rocket Falcon 9.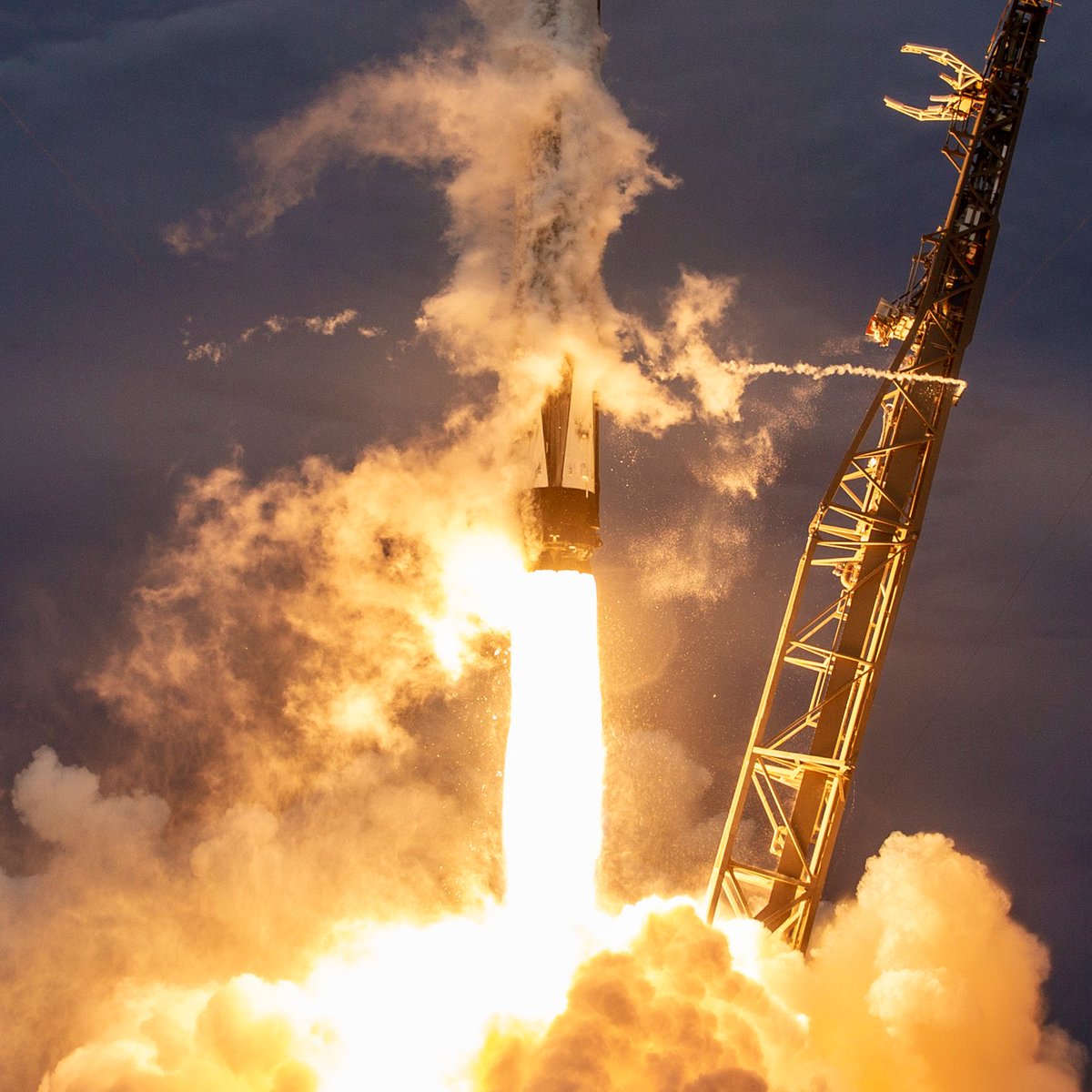 According to "Apostrophe", on July 11, the launch of the Vega launch vehicle from the Kuru cosmodrome in French Guiana took place, but it ended in failure.