ATO veteran Nikita Makeev took part in the attack on the car of the former President of Ukraine Petro Poroshenko at the state Bureau of investigation.
This was reported by "Ukrainska Pravda".
According to "UP", Makeev is from Russia and he had a passport of the citizen of Russian Federation, but on July 18, President Volodymyr Zelensky provided Ukrainian citizenship to the veteran of "Azov".
Last year Makeev gave an interview to BBC Ukraine, where he said that he came to Ukraine in July 2014.
"I came because I have a keen sense of justice. Immediately I got to "Azov", to a separate squad... I participated in military operations in the winter of 2014-2015," he said.
After he was shell-shocked,Makeev started helping the squad at the headquarters of "Azov" in Kyiv.
At the same time, the capital police noted that no one has yet complained about the event to the police. Nobody was detained.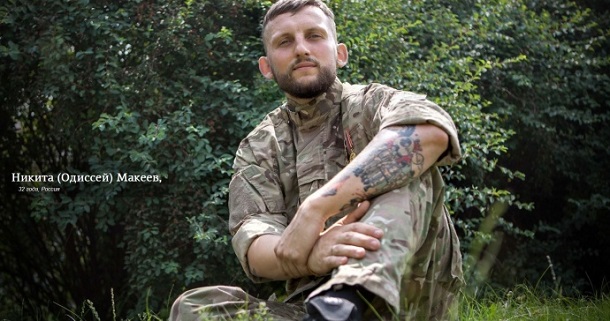 According to "Apostrophe", earlier data on one of the attackers who attacked Poroshenko in Kyiv appeared.