Mark Esper will serve as the acting US Secretary of Defense, replacing Patrick Shanahan on his post.
The United States President Donald Trump announced this on his Twitter page on June 19.
The US President noted that Shanahan decided against pursuing the nomination as the Pentagon chief, wanting to spend more time with his family.
Patrick Shanahan became the US Secretary of Defense on January 1. Before him, James Mattis held this position for two years.
Esper, born in 1963, has held leading positions in the country's government since 2000s. He served in the George W. Bush administration from 2002 to 2004, then becoming the Director for National Security Affairs for the U.S. Senate from 2004 to 2006.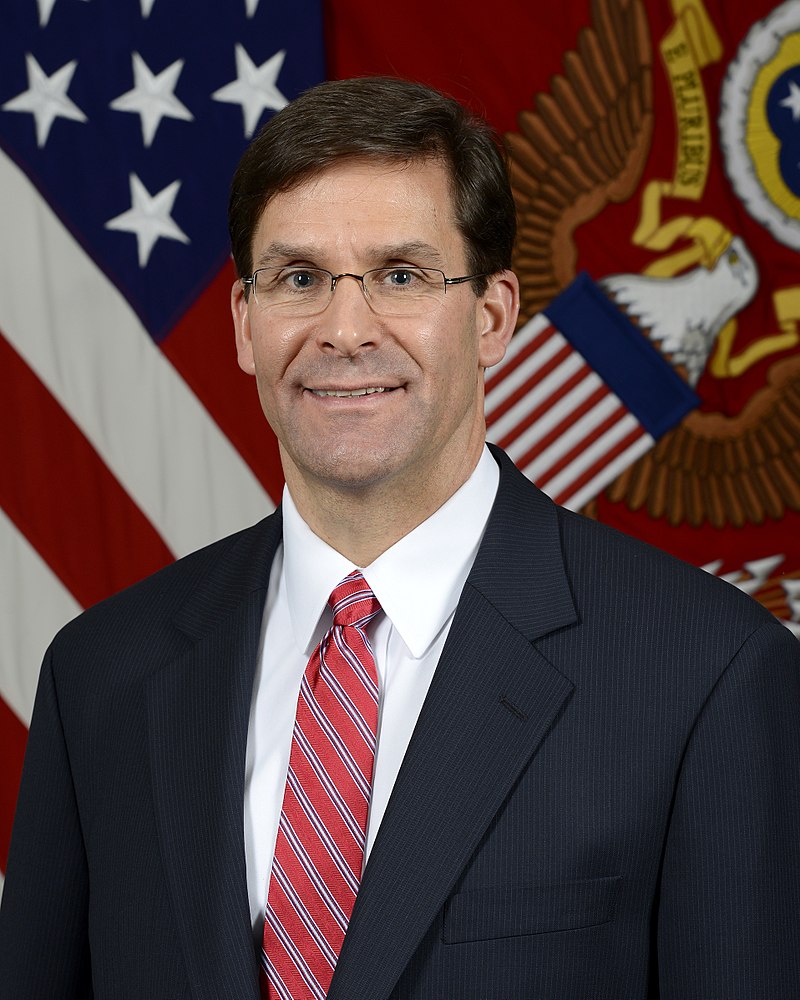 As "Apostrophe" reported earlier, the United States Department of Defense decided to allocate 250 million dollars to Ukrainian Armed Forces.