A shooting erupted in North Philly around 4:30 pm on August 14, leaving six police officers wounded.
A gunman opened fire at the police officers as they were serving a narcotic warrant, starting a standoff that lasted for hours. As soon as police entered the house, the officers were met with a series of gunshots, forcing them to return the fire and retreat through windows and doors. While the gunman was exchanging shots with the police outside, two officers remained hostage inside the building.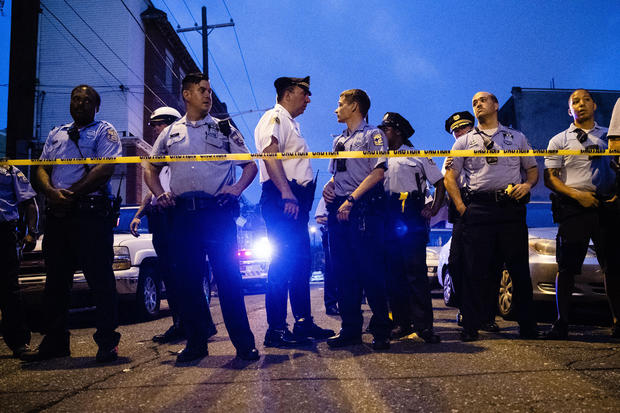 Photo: CBS News
The standoff left six police officers wounded. As Philadelphia Police Commissioner Richard Ross told the reporters, a bullet grazed one of the officers' heads, while others were shot in the arm and elsewhere. Currently, all six are stable and out of the hospital.
The suspect, later identified as 36-year-old Maurice Hill, was taken into custody.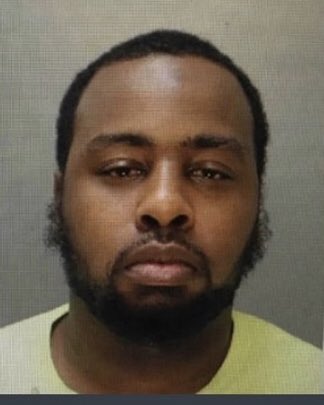 When commenting on the shooting, Philadelphia Mayor Jim Kenney pleaded for gun control policies. "Our officers need help. They need help. They need help with gun control. They need help with keeping these weapons out of these people's hands," he told the journalists. "This government, both on federal and state level, don't want to do anything about getting these guns off the streets and getting them out of the hands of criminals," Kenney stated.
As the shooting unfolded, California Senator and presidential candidate Kamala Harris told CNN: "We need to take action to keep guns out of the hands of dangerous people and stop violent, hate-fueled attacks before they happen. By focusing on confronting these domestic terror threats, we can save lives."
As Apostrophe reported earlier, Michael Willard – political analyst and CEO of the international PR-agency The Willard Group – shared his views on reasons for America's outburst of violence and gun control.