Mine workers of "Skhidkarbon", where on 25 April, an explosion occurred, not right away realized that they had an emergency.
This was told by the eyewitness of the explosion, a former employee of the mine Volodymyr Kovalenko to "Komsomolska" journalist.
"There were twenty people in the mine. Three of them – drifters – came out - I saw them myself. They worked on the next stem dipping. At first they did not appreciate that kind of explosion. There were a few meters between the stem dippings. They were in the bottom hole and thought it was a detonator. They came out on their own after the explosion from another stem dipping. A jet of carbon monoxide circled and they were saved them by the flow of fresh air that was directed to them. We can say that they were be born under a lucky star!" Volodymyr Kovalenko said.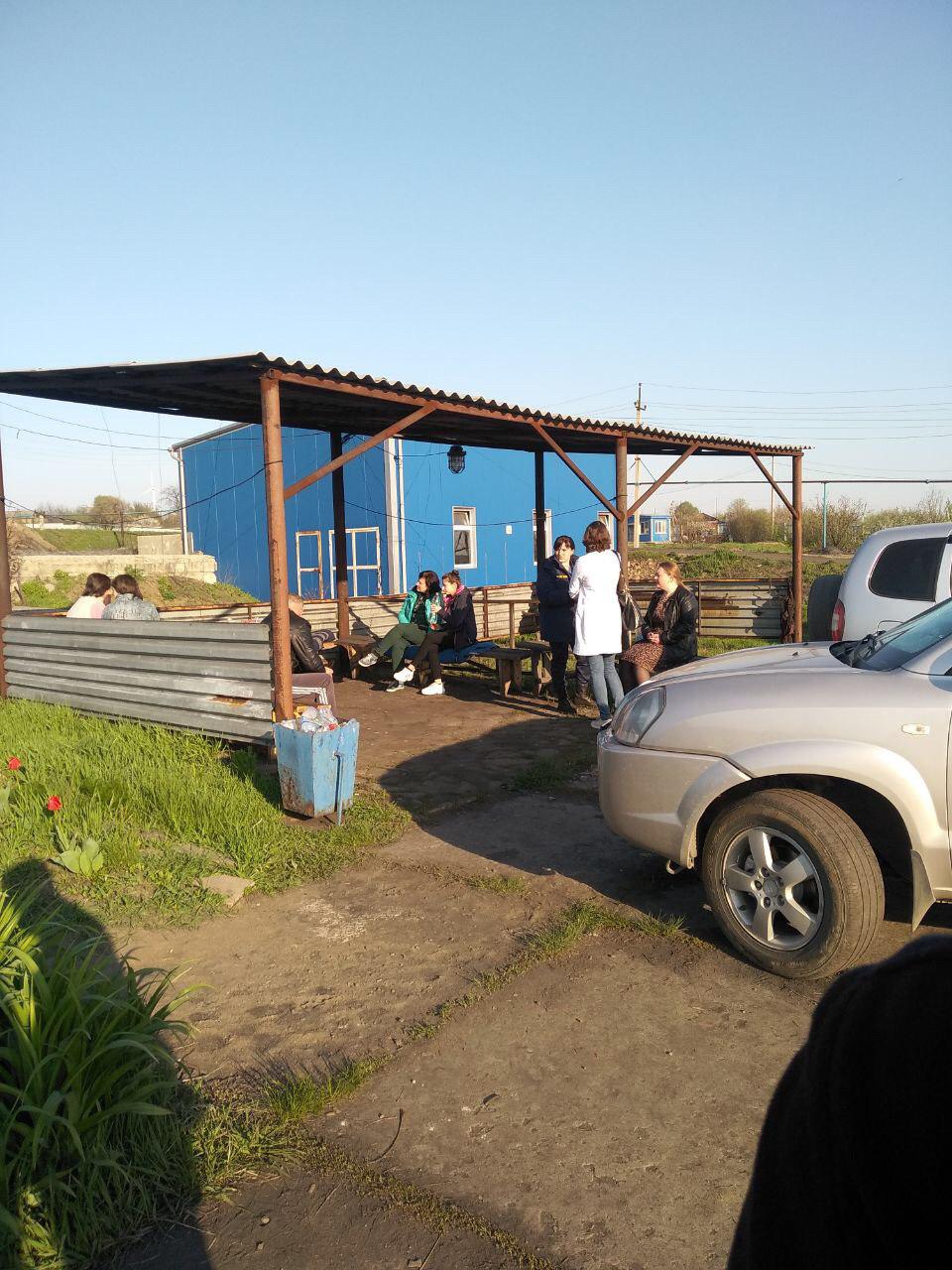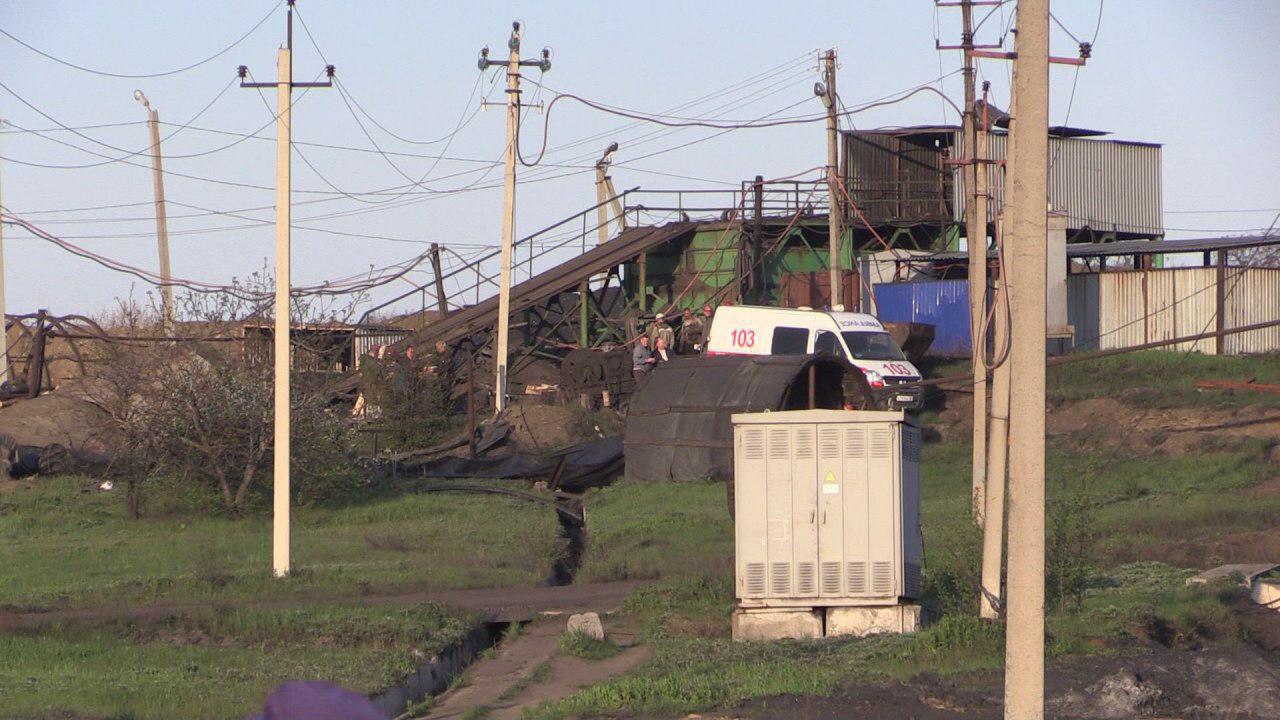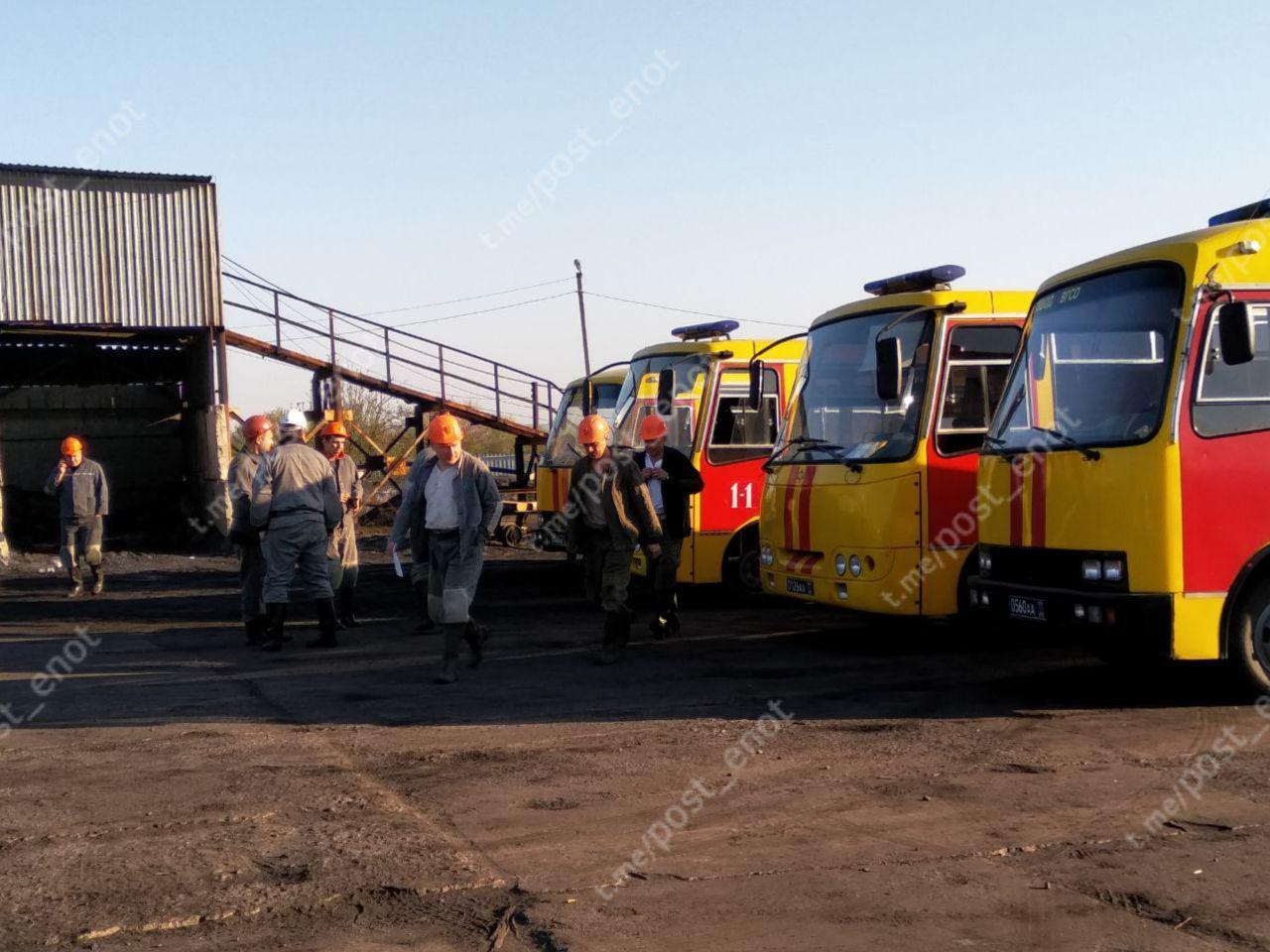 According to "Apostrophe", an explosion of methane on mine "Skhidkarbon occurred at about 11 am. From-under blockages bodies of 4 victims were taken out. Rescuers continue the search for another 15 people, but the chances that they are alive, are minimal.
The relatives of the miners, who are still under the rubble after the explosion, arrived on the territory of the mine.