The recent success of the HBO's TV series "Chernobyl" caused a wave of global interest to the nuclear power plant accident and the exclusion zone.
Tourists from all over the world visit the zone and publish photos on social media.
The visitors take pictures of landscapes and interiors of abandoned cities. Especially popular are abandoned gas masks and things related to children: toys, lockers in kindergartens, lullabies and so on.
Some women even take erotic photos in the exclusion zone, which many perceive with condemnation and call desecration of the accident's victims.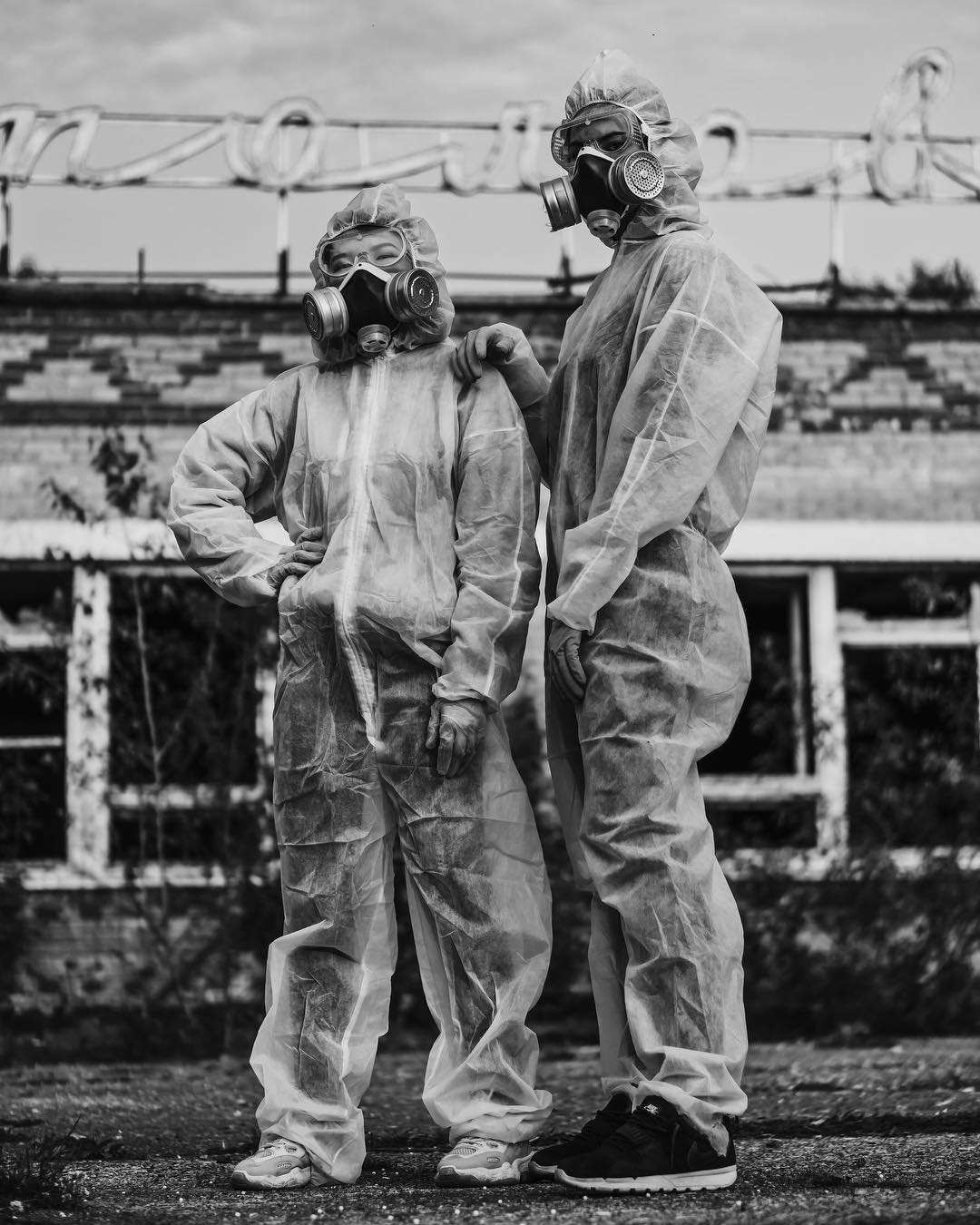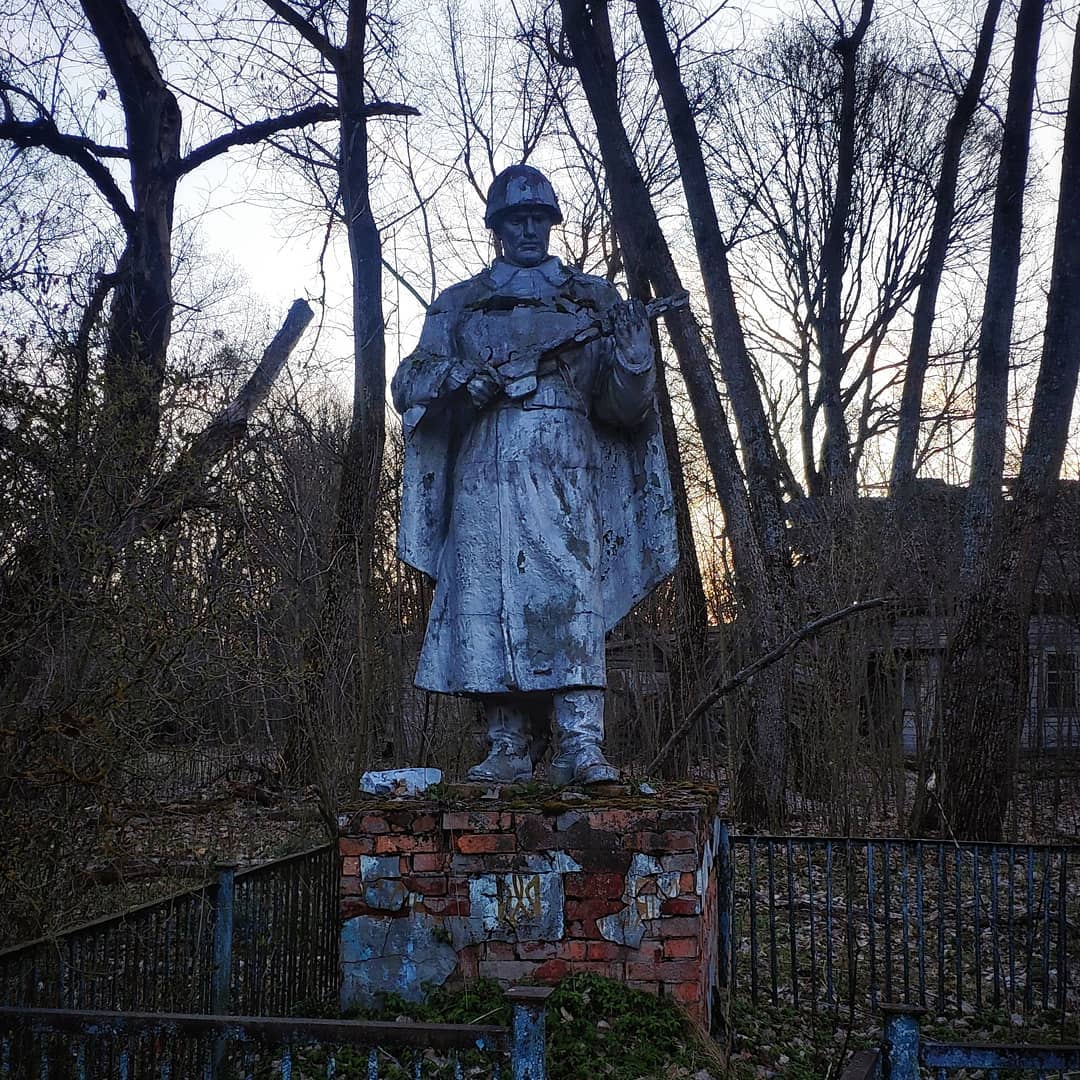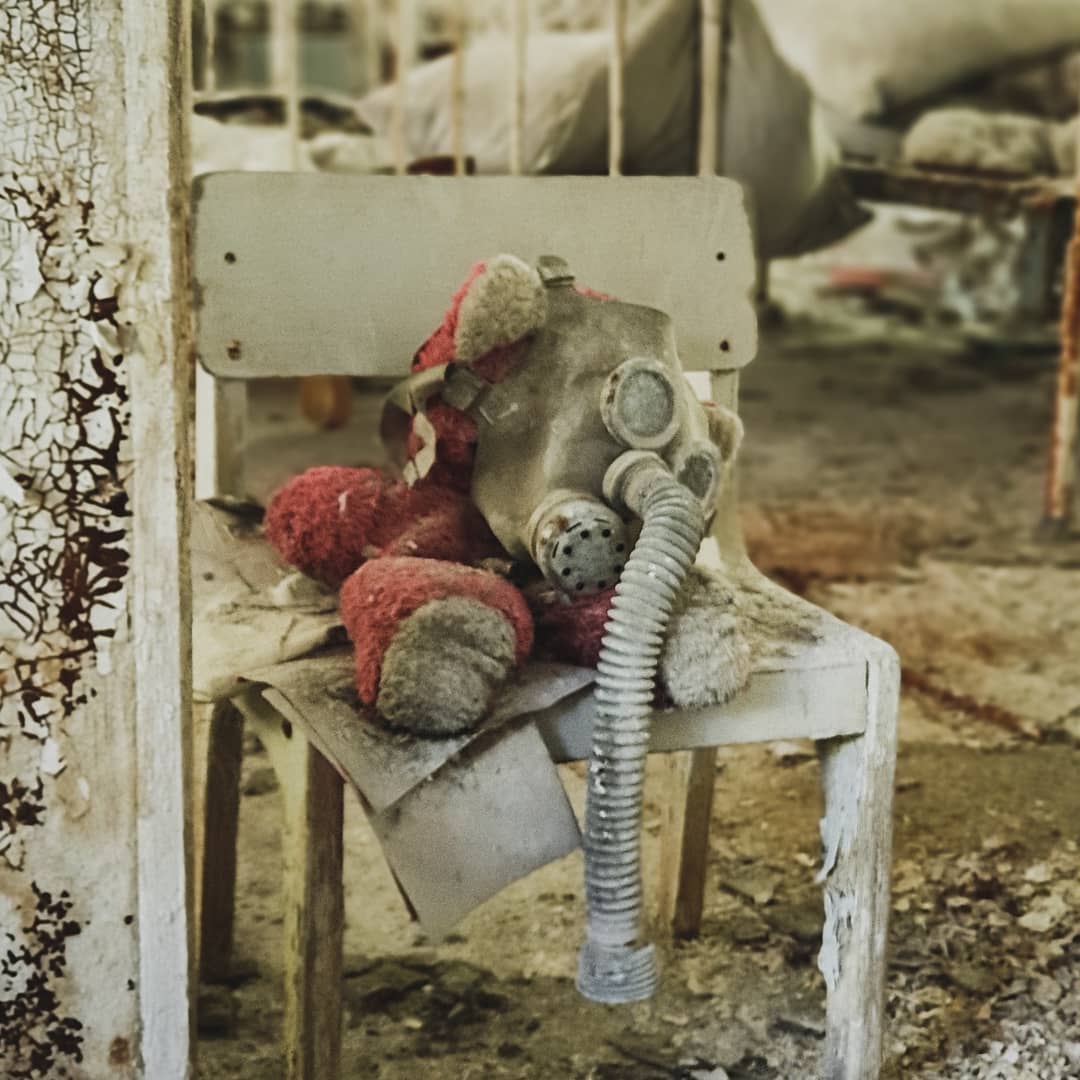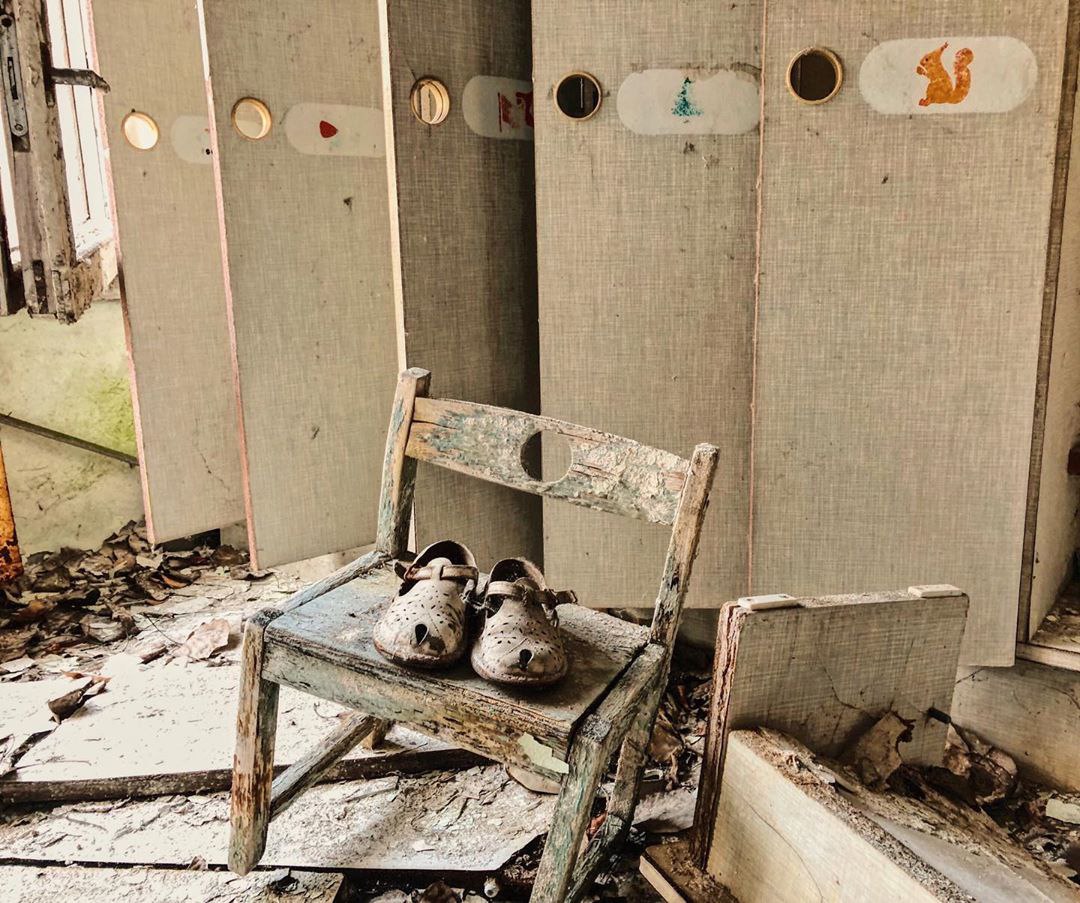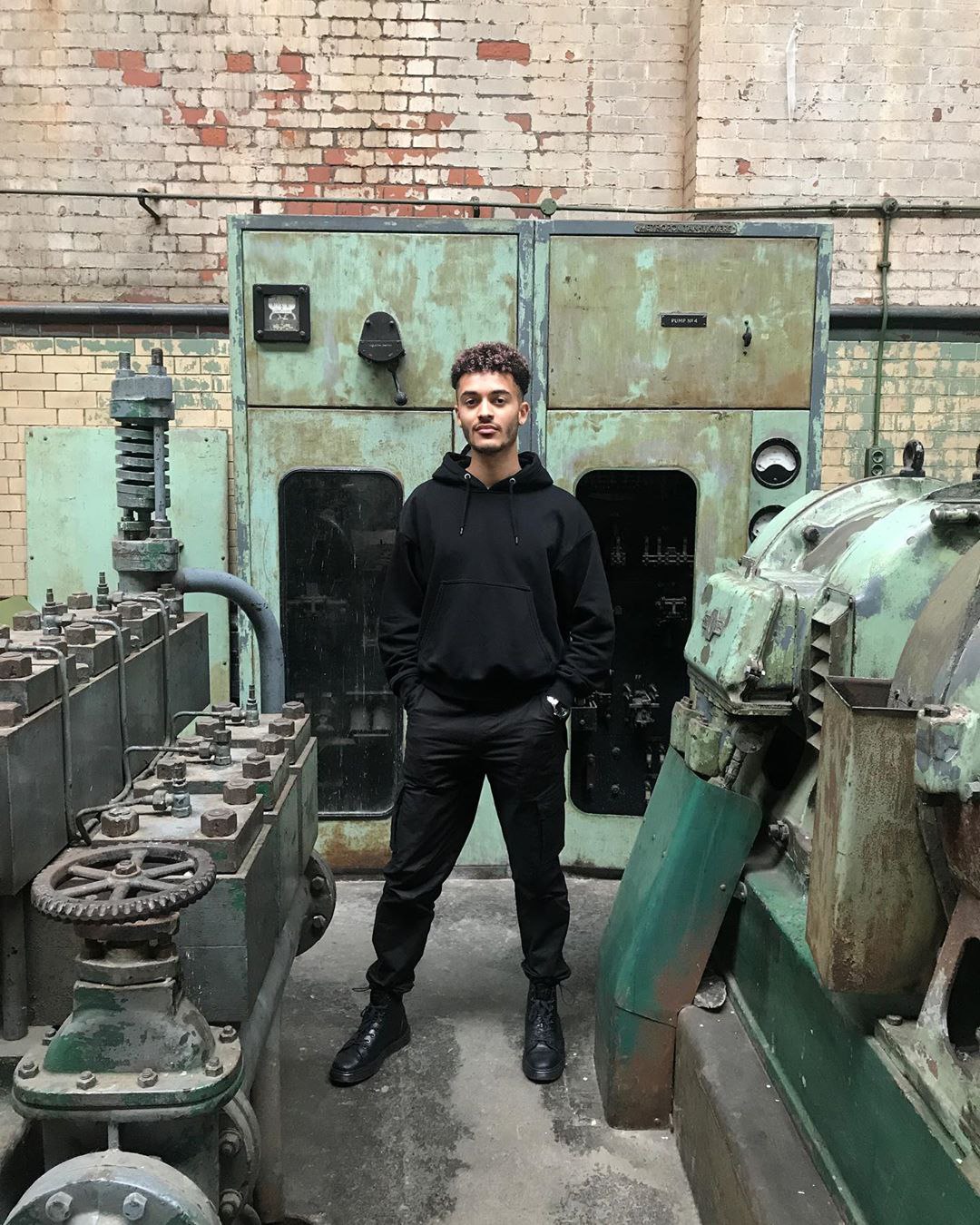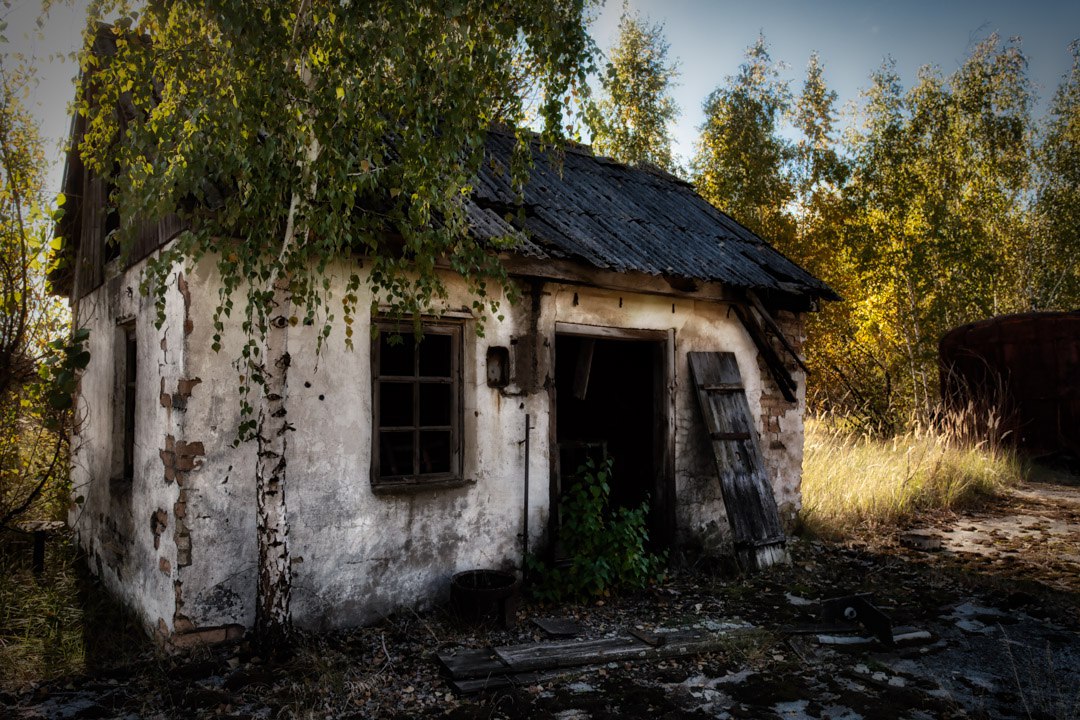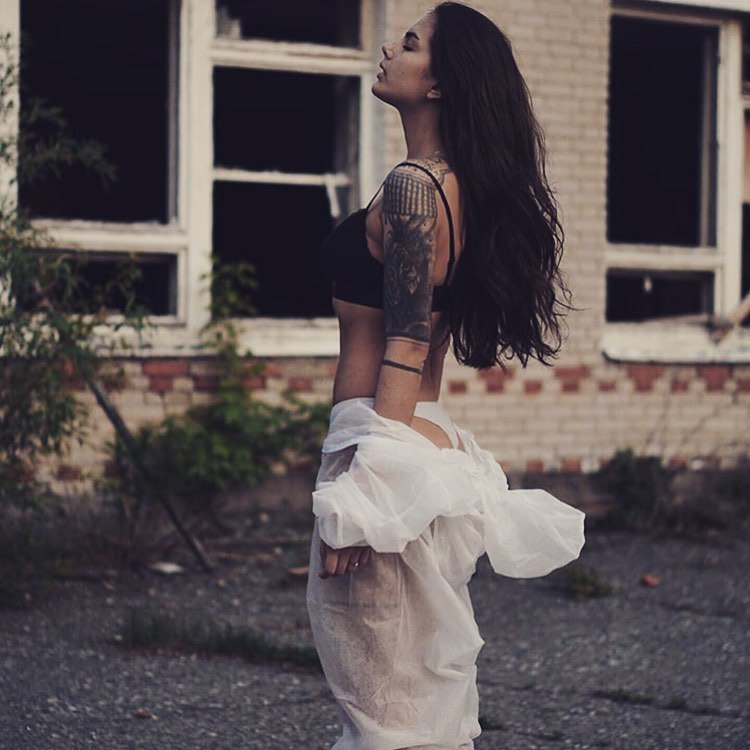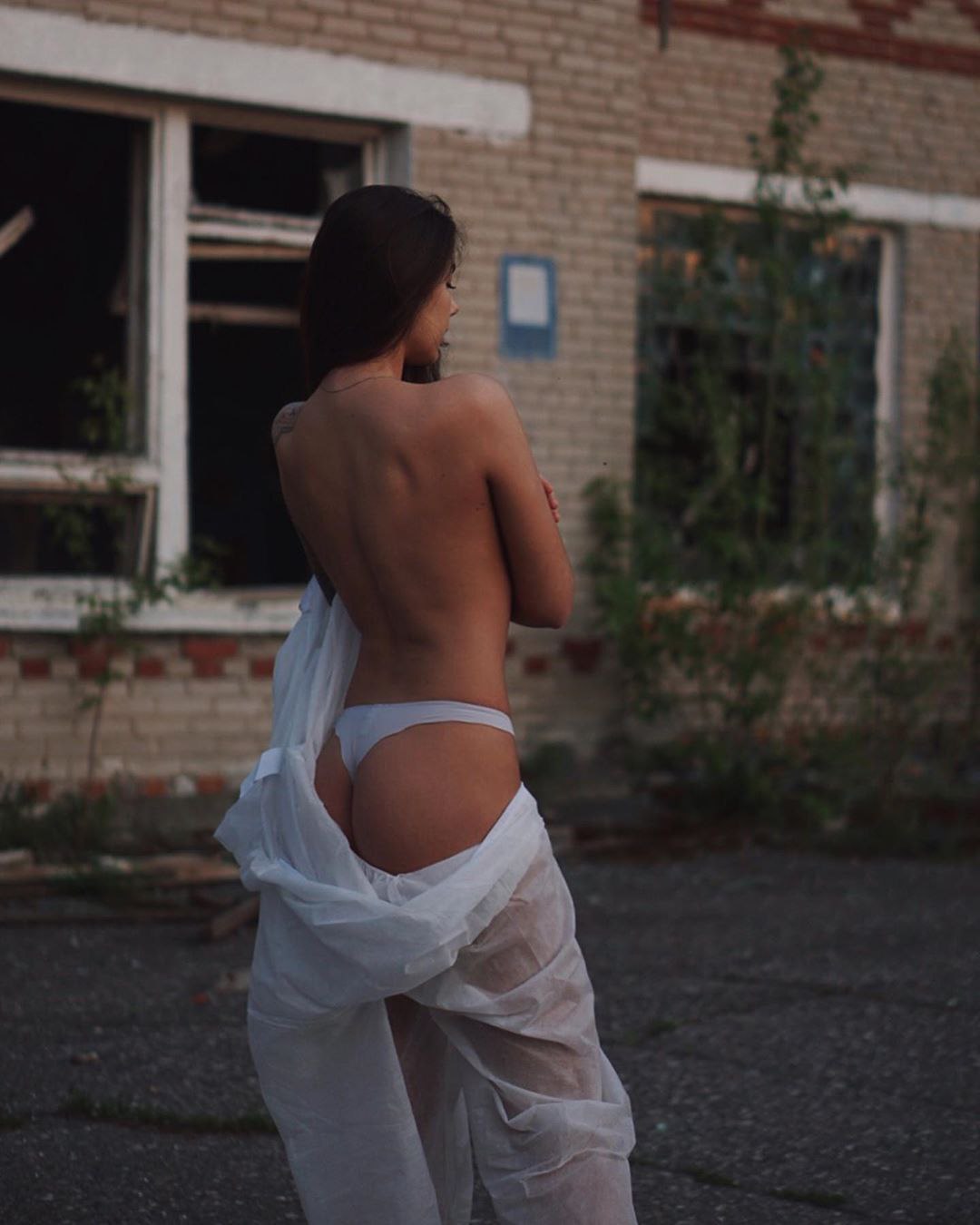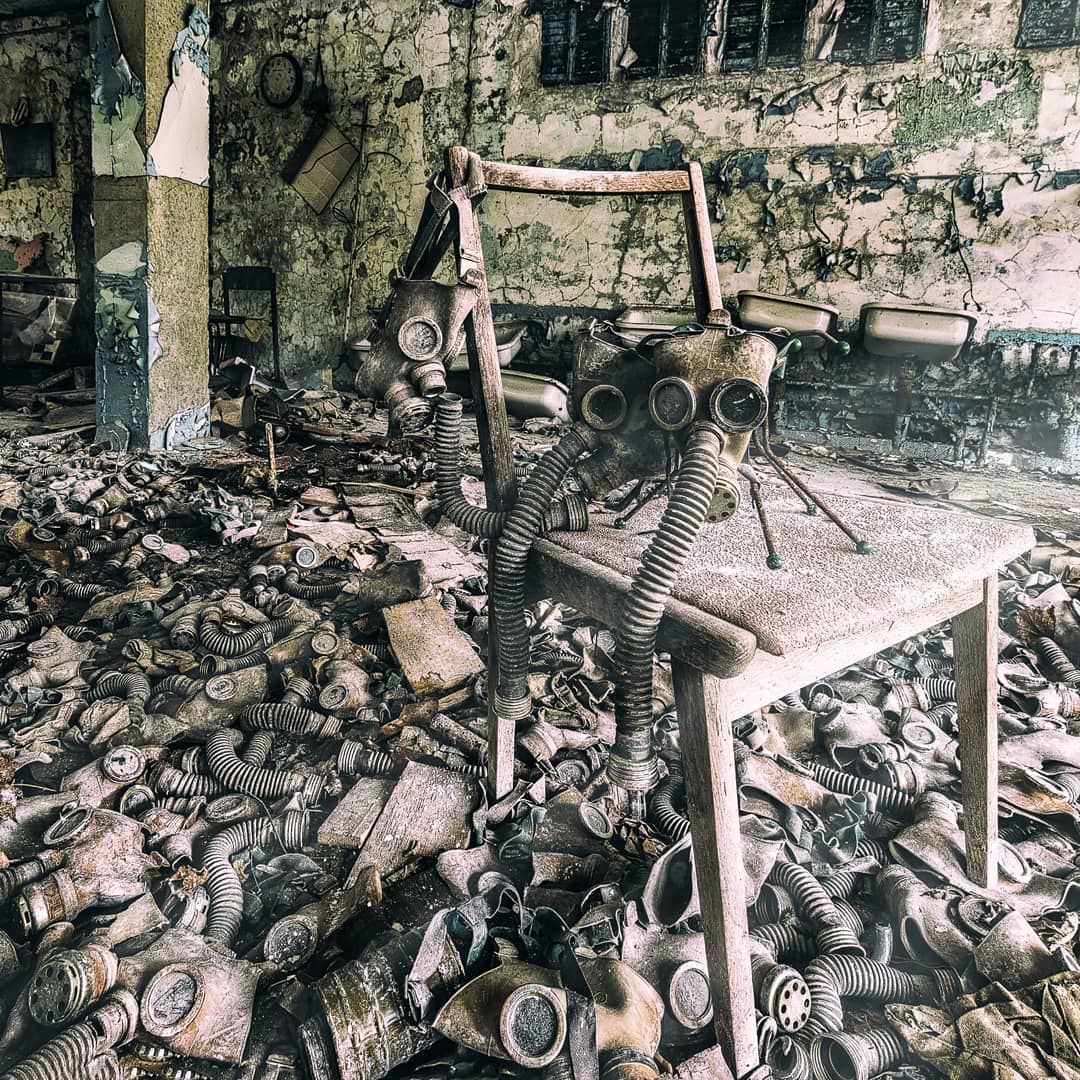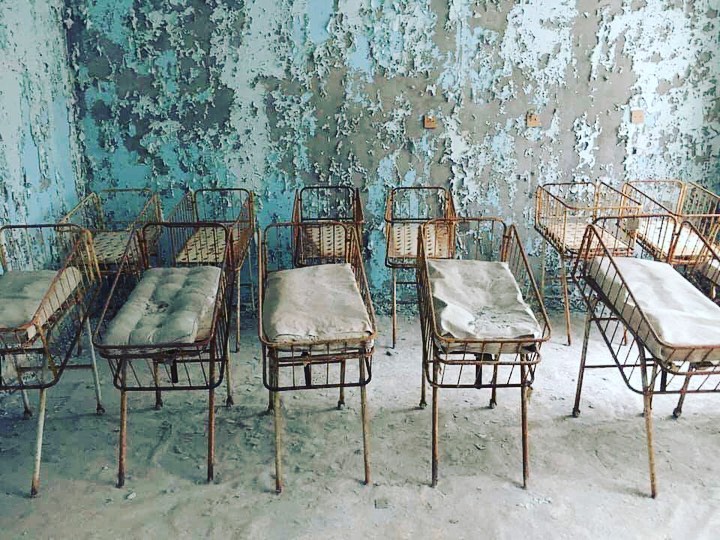 Please read more about the TV series "Chernobyl" in our material: How did TV show "Chernobyl" illuminate climate change.